Welcome to Springfield Bingo, the home of all information about bingo in Springfield.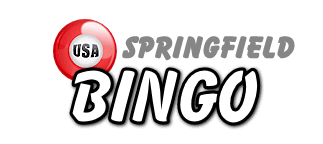 There are many towns called Springfield in the USA, but Springfield Missouri has the most bingo halls 14 of them in total.
If you're looking for a bingo hall in a different state you'll find them in: Louisiana, Massachusetts, Ohio, Oregon, Vermont and Virginia.
Bingo Halls in Springfield (Missouri)
Find more Bingo Hall listings in Missouri